CAN WE TALK?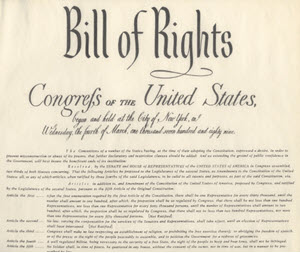 Isaiah 1:18 "Come now, and let us reason saith the Lord, though your sins be as scarlet they shall be as white as snow, though they be red like crimson they shall be as wool".
In admonishing Israel for her sin, He extends an amazing three-part olive branch to the people:
• Repent of your sin and I will erase the stain of your sin.
• With that done we can re-establish our relationship.
• Then you and I can talk the situation over.